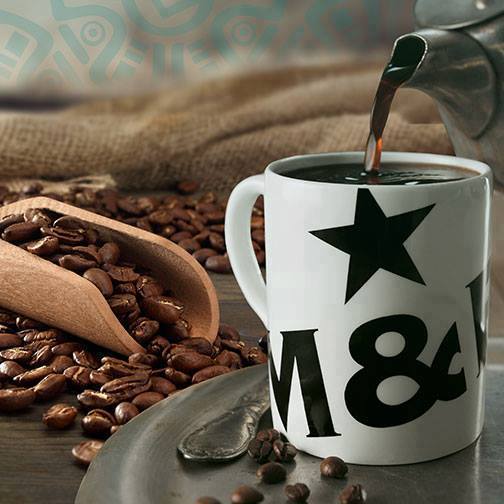 Mugg & Bean
Suite G18: Call 079 4921053
Always giving you more and more
Mugg & Bean is a place where customers become regulars and regulars become friends. We are your home away from home, the place where you'll always get more and more.
This is the essence of Mugg & Bean. This is what you can expect. You taste it in our seasonally inspired menus, generous portions and bottomless drinks. You experience it through our easily accessible restaurants, and our welcoming and friendly service.
Our coffee credentials only feature the best coffees from around the world, sourced and prepared by our experts and our cakes are freshly baked, made from scratch and enjoyed in generous slices.
Our menu ranges from trusted classics to innovative dishes inspired by world food trends. So whatever you're in the mood for, an old favorite or something different, you're sure to find it here.
What is certain is that at Mugg & Bean you'll always enjoy the taste of more and more.