A Green Building
Our Green Initiatives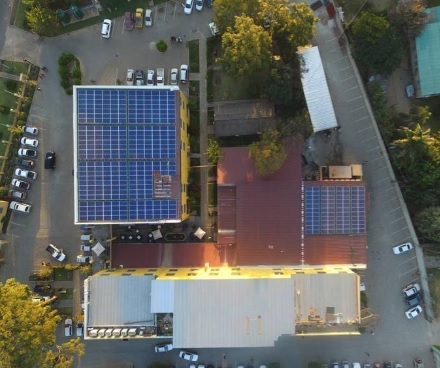 ---
Did you know that Foxdale Court is home to Zambia's third largest solar Plant? Have at look at our 100KW solar system from our roof top!
---
We are committed to
Energy efficiency
Rainwater harvesting
Sewerage water treatment
Waste management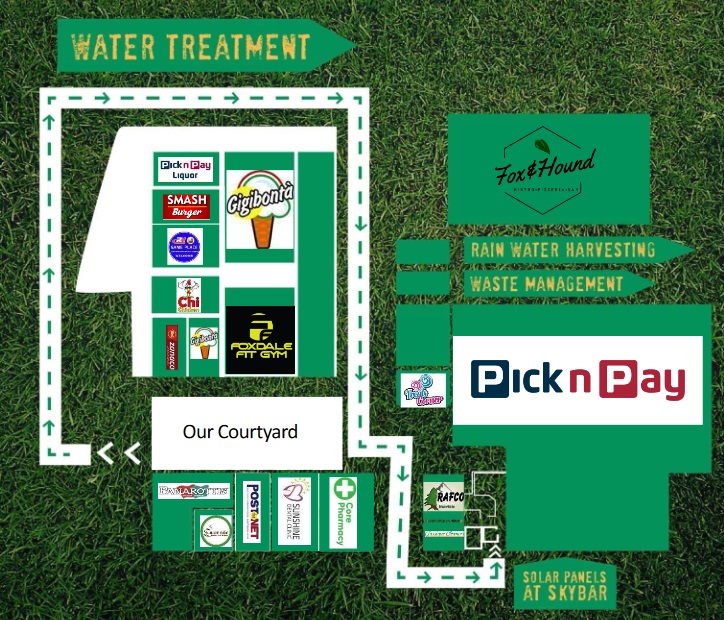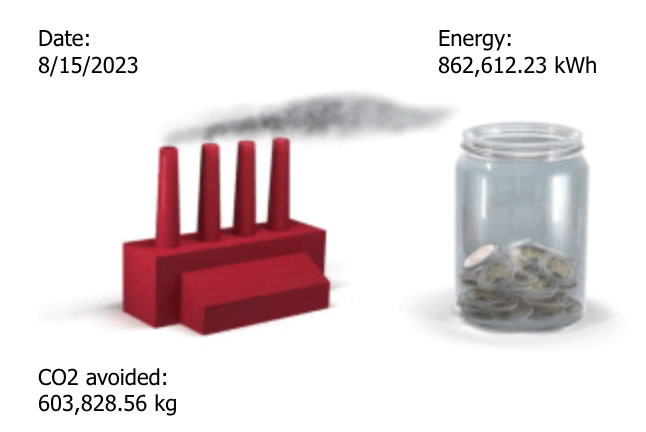 Electricity produced by plant and CO2 emissions avoided to date:
100KV Solar System
Foxdale Court has a 100KV solar system the 4th largest in Zambia, and at time of commissioning, in May of 2016, was the largest solar plant in Zambia.
Foxdale Green Tour
Book your green tour around Foxdale Court today, whether it is with a school, college or company!